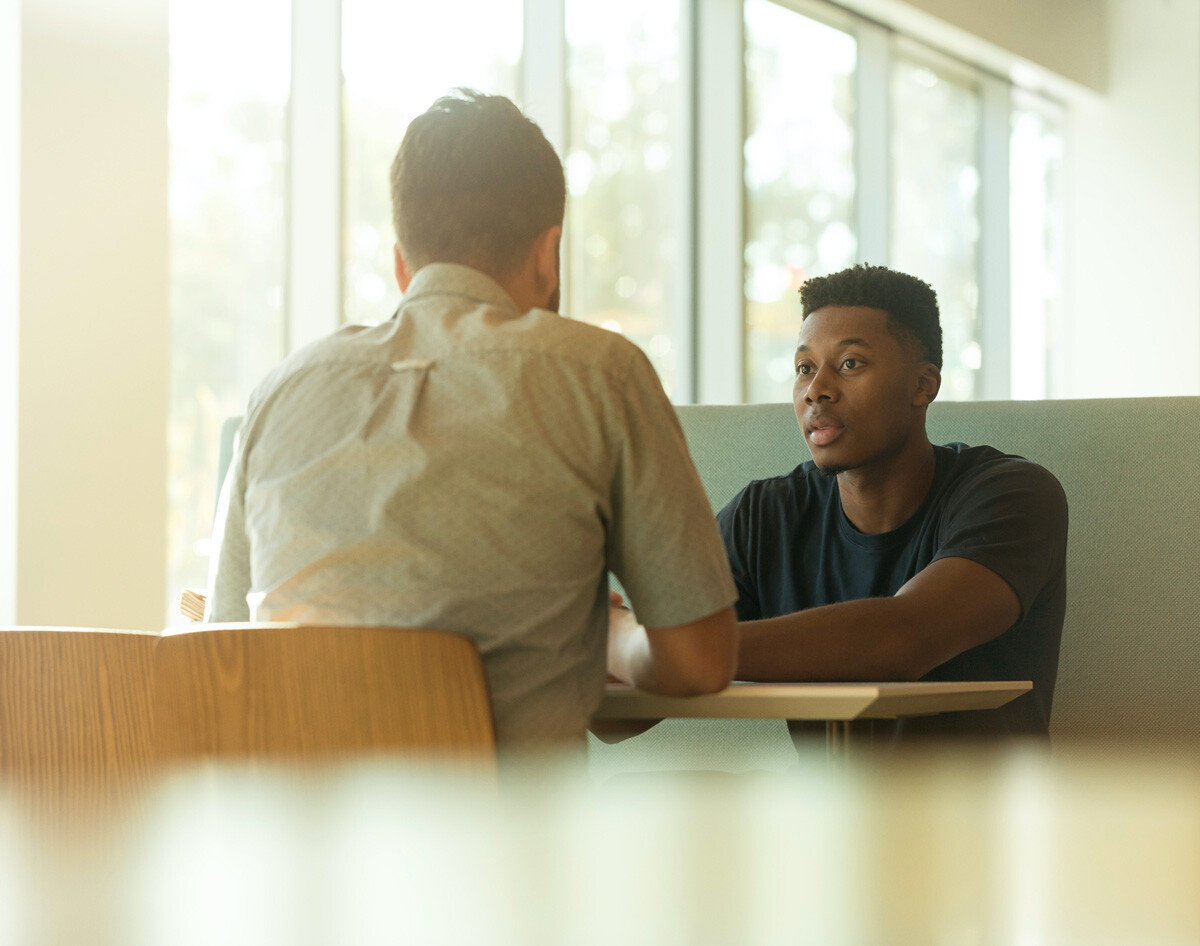 Amajority of U.S. adults desires a spiritual dimension to life. Are Christian leaders ready?
By David Kinnaman, Barna CEO
In the artist formerly-known-as Prince's song "1999," he alludes to the hope and anticipation of a new millennium. So far, I feel the 2000s haven't lived up to the hype. We've lived through 9-11, the worst recession in recent history, a global pandemic, racial upheaval, political unrest, soaring inflation, rising interest rates and now the ongoing threat of COVID in all its variants. No medical intervention has inoculated us from the psychic effects of a world in turmoil.
But Americans seem open to a different antidote to help make sense of life in these chaotic times.
In an October 2022 Barna survey of 2,000 U.S. adults, three out of four (74%) say they want to grow spiritually. Additionally, the same proportion (77%) say they believe in a higher power. Nearly half (44%) say they are more open to God today than before the pandemic.
---