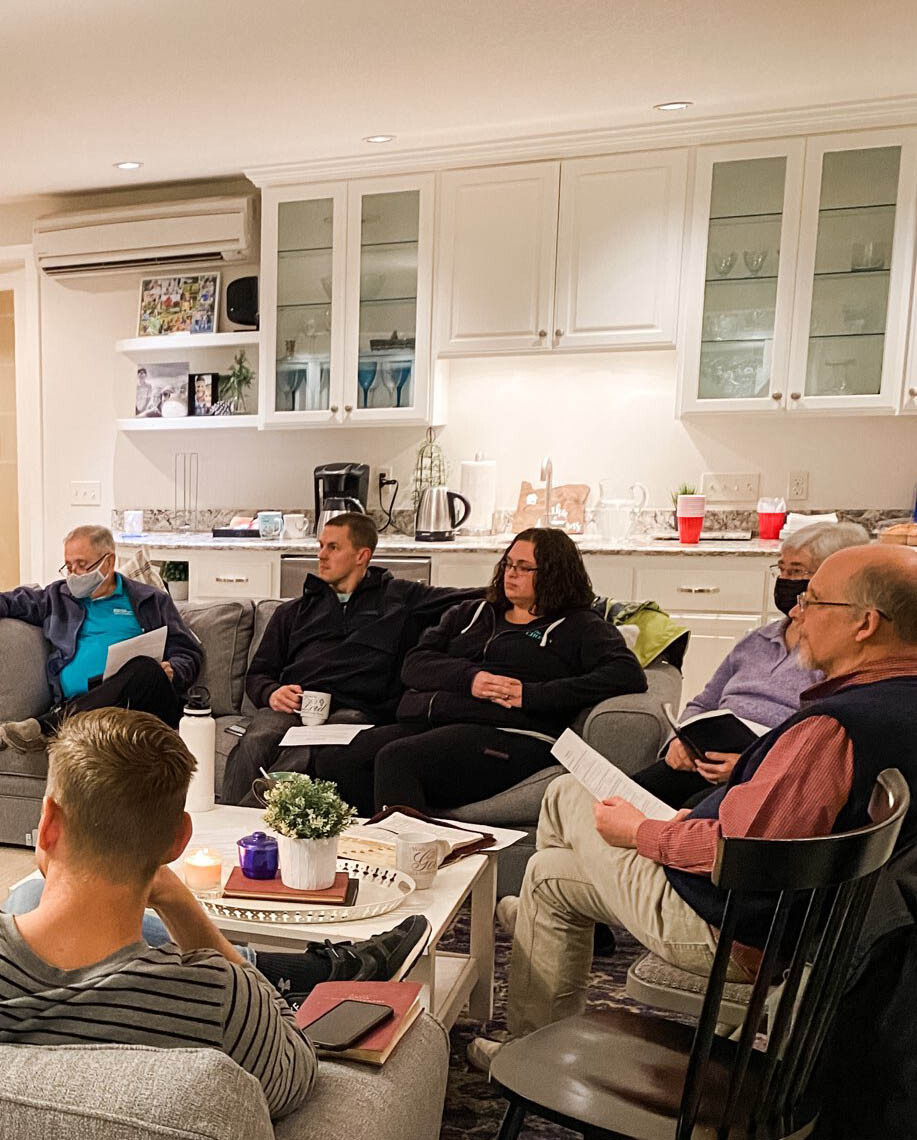 New Life Groups will start up on Tuesday, Sept. 26 and Wednesday, Sept. 27, and we want you to be part of one.
Westside exists to make disciples of Jesus who in turn make disciples of Jesus. In the process of learning to become disciples of Jesus, we place a high priority on gathering in small groups. This is the model and method Jesus gave us as he himself spent most of his time with a small group of his disciples teaching them by words and example.
Life Groups are caring, safe, and relational. They are a great place to engage in relationships that help us become more like Jesus. They also provide excellent opportunities to be encouraged and stretched. As we meet together, we grow as disciples who are learning to disciple others.
We're offering ten Life Groups this fall. Two of the groups will meet on Zoom while the other eight will meet in person. Check out the list of the groups and their locations here. The goal of all groups is the same - to learn discipleship in a relational environment.
We ask you to register for the group of your choice even if you plan to continue with the same group you were in before. Click the "Join This Group" button below the group listing. Then click the "Register for Event" button on the event page that comes up. If you have difficulty registering online, please contact the group facilitator directly so he can register you.
Because we need one another, we strongly encourage you to plan to engage with a Life Group this fall.
"Let us consider how to stir up one another to love and good works, not neglecting to meet together, as is the habit of some, but encouraging one another, and all the more as you see the Day drawing near." (Hebrews 10:24-25)
Consider how you can be encouraged and be an encouragement by seriously considering which Life Group you will join. Sign up for a Life Group that will work for you.