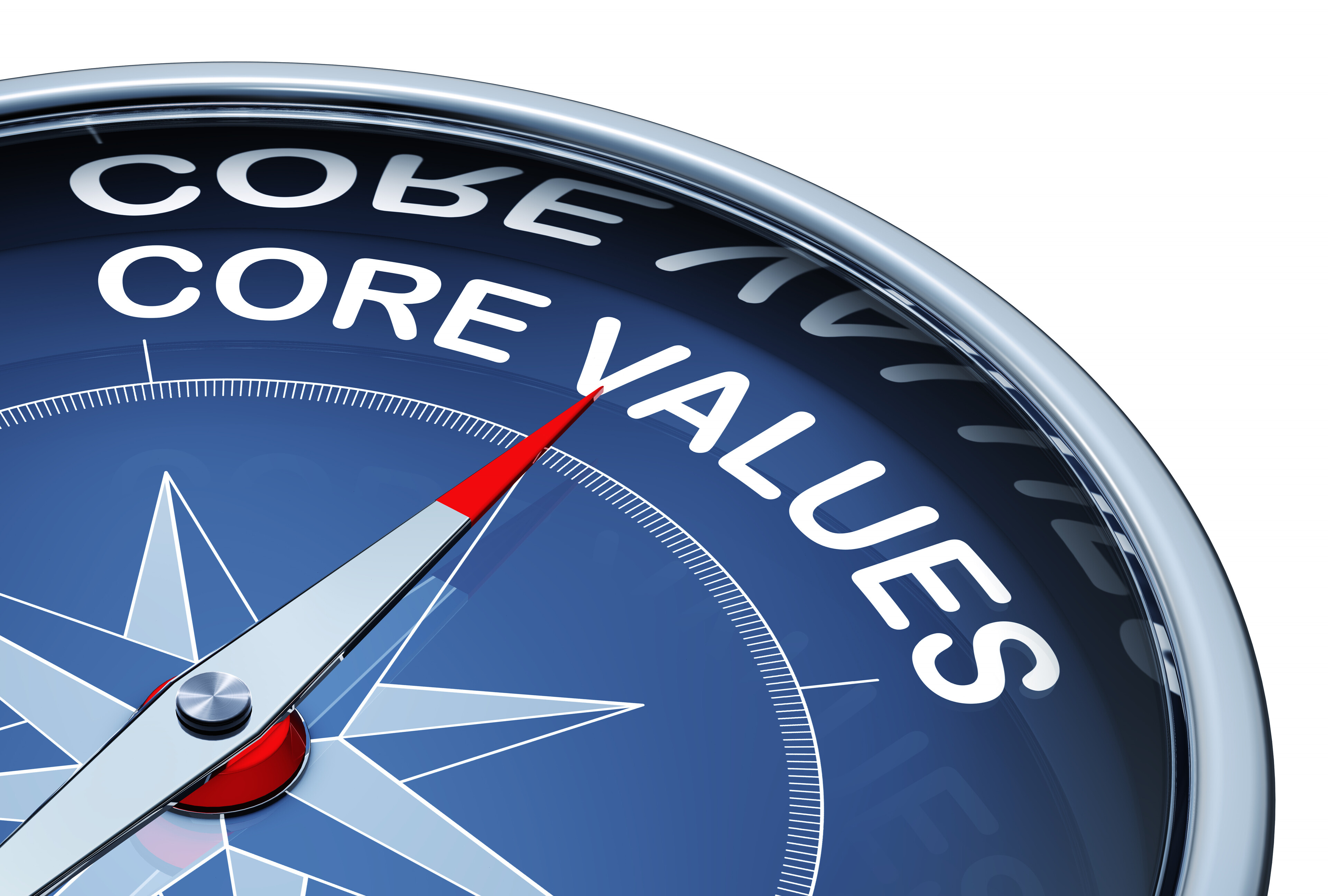 Westside has seven Core Values that define what we hold most important in the life of our church. Each of the Elders is committed to embracing these values, and they want each member of Westside to do the same. You can read about them here and study the Scriptures that are foundational to them.
Watch these short videos that explain the first three Core Values: Core Value #1, "Christ Above All." Core Value #2, "Gospel-Empowered." Core Value #3, "Scripture-Led."
Core Value #4 is "Discipleship-Driven." We seek to learn to become disciples of Jesus and to make disciples of Jesus who will in turn make disciples of Jesus. We want this to be the focus of every ministry at Westside. Click the button below to watch a short video explaining this Core Value.